This year's competition has drawn over 37, entries from photographers in countries around the world.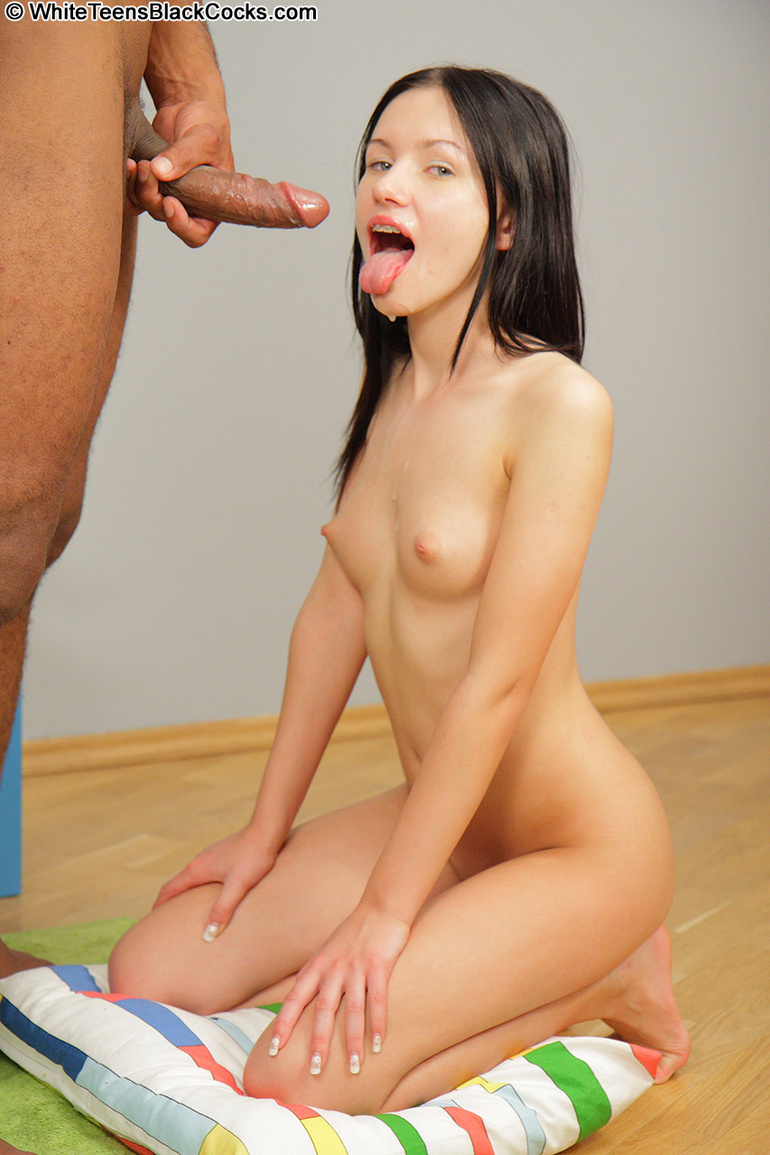 They offer us a visual breakif you will, from the tragedies, disasters, wars and violence seemingly so pervasive in our world.
The mission changes from "combat" to "support.
The entry deadline has been extended until July
Description: Girls are given teaching in aspects of sexuality, confidence, and healing ability. Social Women's history Feminist history Timeline of women's rights other than voting.