All of the DigiDestined break down into tears at the loss.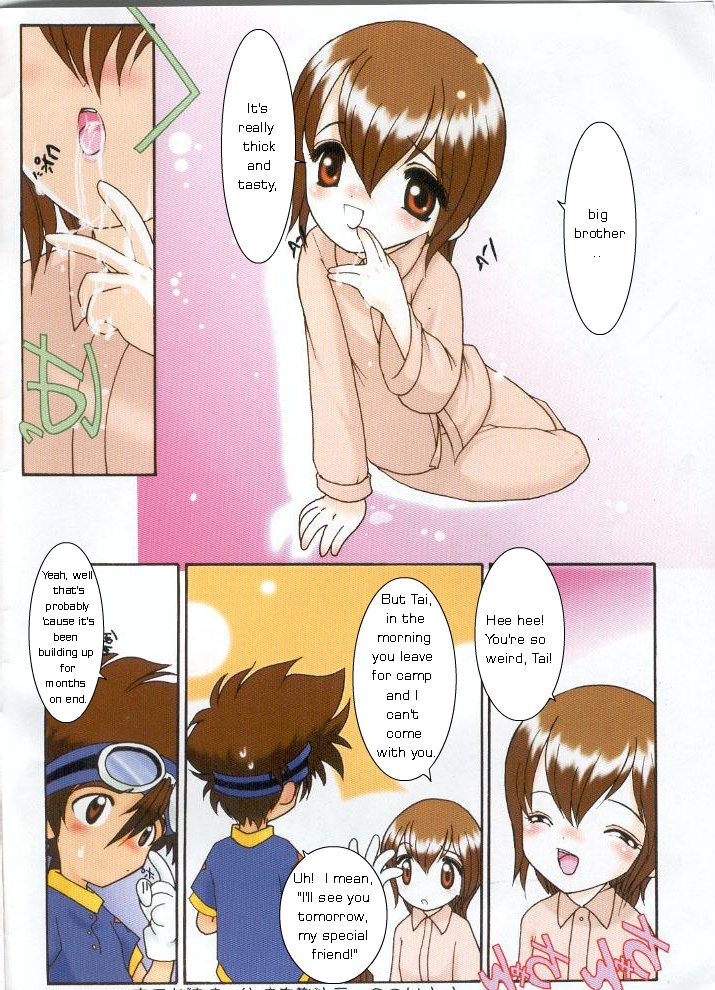 When TK finished Jun could barely feel him pull out of her ass, her entire body thrumming with blissful aches and with what little strength she had left she simply reached over to the coffee table where her cell phone lay and took a picture of herself.
Blowing off some steam
Watching the episode through that lens, it's painfully obvious.
Description: Long distance 7. The next day, the egg starts to roll around the house and she chases it until it stops in her room and hatches into a Botamon, which Kari plays with by blowing her whistle while the Botamon uses his "Bubble Blow".